Food Security and Safe Housing
Two of the most daunting global societal issues, are food security and the need for safe housing. The resulting instability makes it next to impossible for people and families affected to flourish – and even more so for newcomers.

By investing in organizations that address basic needs for food security, safety, and housing, we honour the dignity of all people and offer a base upon which they can breathe, plan, act, and grow.

Here are some of the organizations working towards Food Security and Safe Housing that we support.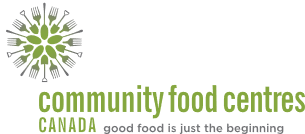 Community Food Centres Canada
Community Food Centres Canada is a Canadian organization focused on bringing health, a sense of belonging, and social justice to low-income communities across Canada through the power of food.

Sakeenah Homes
Assisting those affected by spousal abuse through counselling and treatment programs. Also, providing affordable and secure housing for women and their children, who have been emotionally and physically abused.

Nisa Homes
Nisa Homes is a not-for-profit charity that provides a safe haven and support services for women, with or without children, who are fleeing domestic violence, poverty or seeking asylum.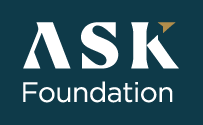 ASK Foundation
ASK Foundation provides food for the homeless, transitional housing for women and children, and supporting for local charities and projects.