Outcomes: Marginalized Groups

Shelter Movers provides moving and storage services at no cost to individuals and families fleeing abuse.

Sakeenah homes provides a variety of services designed to help those who have lived through abuse. Counselling and treatment plans are examples of some of the services that are provided.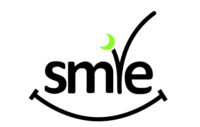 Smile Canada Support Services aims to help children with disabilities and their families through support groups, youth events and much more. The organization focuses on children with disabilities in racialized communities.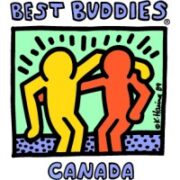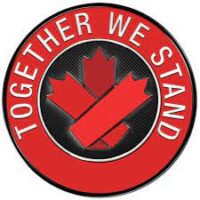 Together We Stand Foundation recognizes and pays tribute to Canadian military families.

Toronto Foundation helps donors/ fund holders make the most impactful donations and can act as the middle organization to help cooridnate the donation process.

Charities Aid Foundation of Canada fosters partnerships with many NGOs worldwide. Through these connections CAF is able to oversee and implement philanthropic projects and donations.