Outcomes: Youth Development and Engagement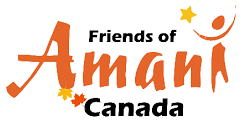 Friends of Amani Canada raise support and awareness for Amani kids in Tanzania.

Families for Children aids people with mental and physical disabilities by providing housing, education, special medical care and vocational training.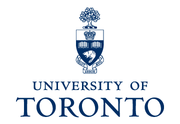 Dr. Eric Jackman Institute of Child Study consists of three pillars designed for children's education and well-being ; teacher education/ doctoral program, elementary lab school, and centre for research.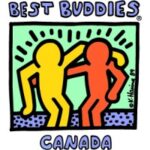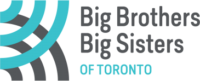 Big Brothers Big Sisters of Toronto aim to provide services such as one on one mentoring to youth who may be facing hardships in their early years.

Kayla's Children Centre (KCC) functions as a school, therapy clinic, and recreational centre for children with behavioural challenges, disabilities, and complex medical needs.

Toronto Foundation for Student Success provides basic necessities and after school programs for children living in poverty; ultimately allowing them to succeed in school.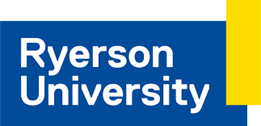 In line with the entrepreneurial journey, Moez wholeheartedly believes in giving back to the next generation. Moez is a member of the Ryerson Innovation Circle which is a group of business leaders dedicated to strengthening research and encouraging discovery. Each member of the Circle has committed their time and $30,000 to further research. Ryerson Innovation Circle holds an annual pitch competition with the winning team receiving operating funds, equipment.
The Moez & Marissa Foundation also contributed $100,000 to the Ryerson University Lifeline Syria Challenge (RULSC). Launched in 2015, the challenge responded to what was described as a major humanitarian crisis.  The contributions of the Foundation led to the sponsorship of over 20 families.

Moez serves on the Board of Directors of the Friends of Aseema, which was established to support the Aseema Charitable Trust.  Aseema has been working since 1995 to educate children living in extreme poverty in the streets and slums of Mumbai, India. Aseema now manages three municipal schools in India, that served some of the most economically marginalized children in the city. Both Moez & Marissa believe that education is a fundamental right and are proud to support Aseema's work.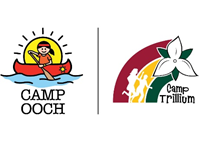 Moez & Marissa Kassam are happy to support Camp Ooch and Camp Trillium. This is a privately funded charity that runs a summer camp, year-round programs, and in-hospital programs for kids impacted by cancer at any stage of their journey. Camp Ooch has three campsites across Ontario, including Ooch Muskoka, the only overnight oncology camp in Canada able to provide onsite IV Chemotherapy and blood transfusions.